Re: Update September meet Scotland
Posted: Mon Sep 05, 2011 11:32 am
Well that was a lovely weekend in a stunning part of the country. Thanks to all who helped organise it, to Chrissie for the Stornoway black pudding on Sunday, to Paul & Annette for taking Chris on the bike ride, and to David for taking Hannah out in the canoe.
On a couple of previous tours I've wanted to go to Edzell castle & gardens near Brechin but we've always ran out of time – so this time I thought we'd make it first on the list. We left home about 11.30pm Wednesday in order to miss the traffic

I thought "We'll just get past Glasgow" and then "we'll just get past Perth" and then "we'll just get past Dundee".... we were at Edzell before it was properly light
Edzell castle....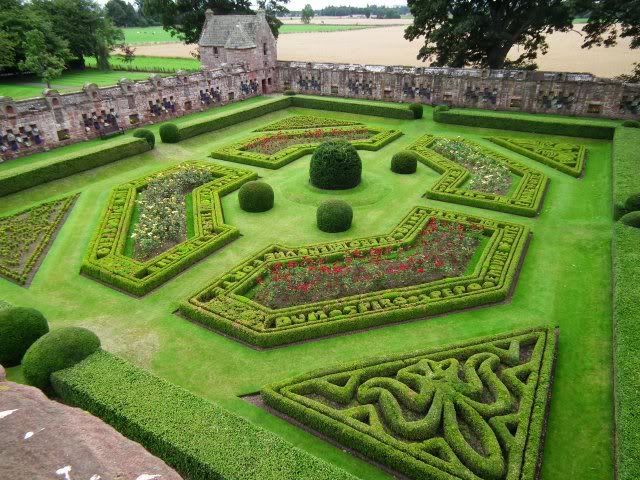 ....& gardens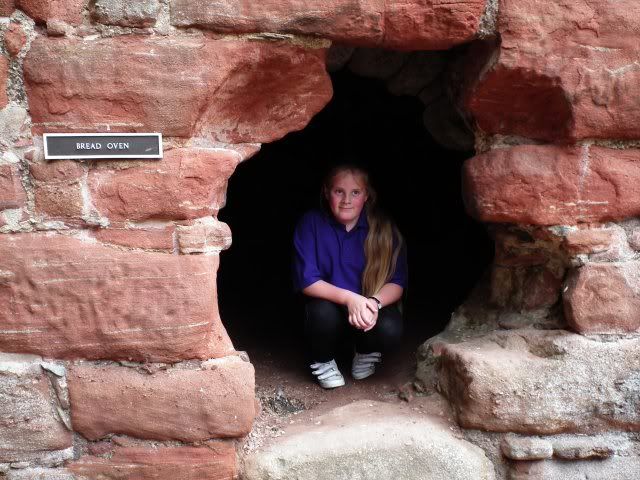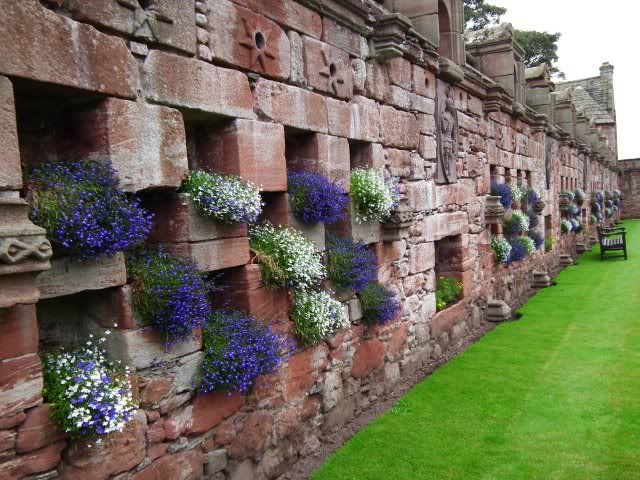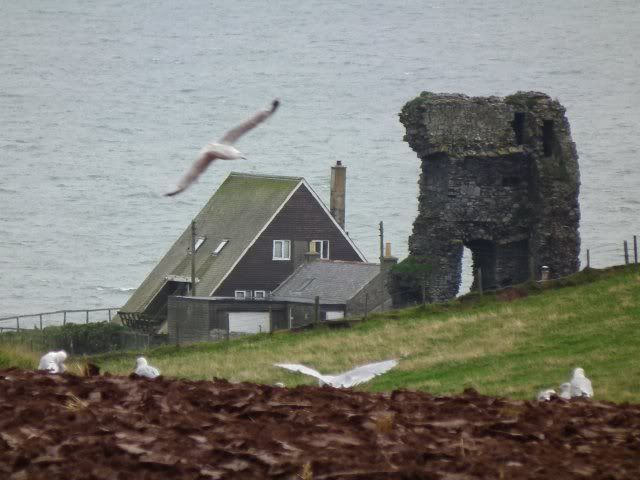 Then on to the remains of Old Slains castle near Collieston....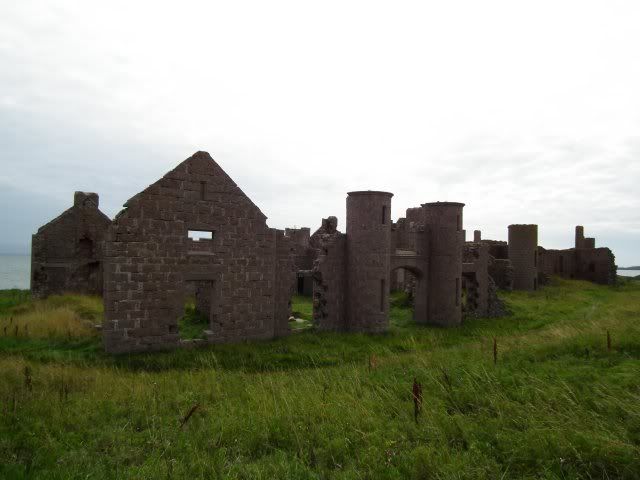 ....before moving on to the remains of New Slains castle at Cruden Bay....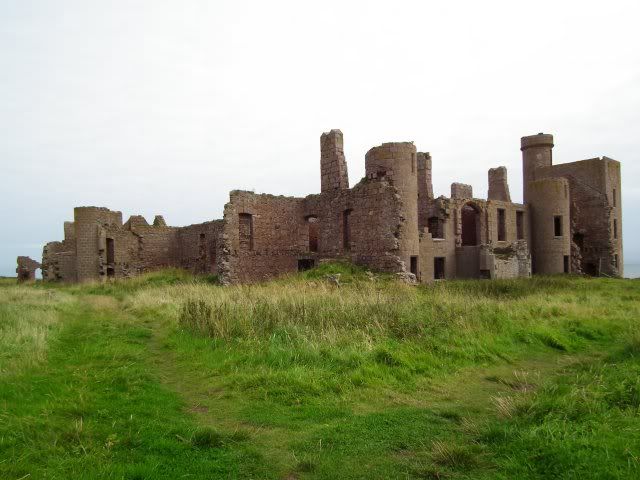 ....which has a chequered history but may yet be restored.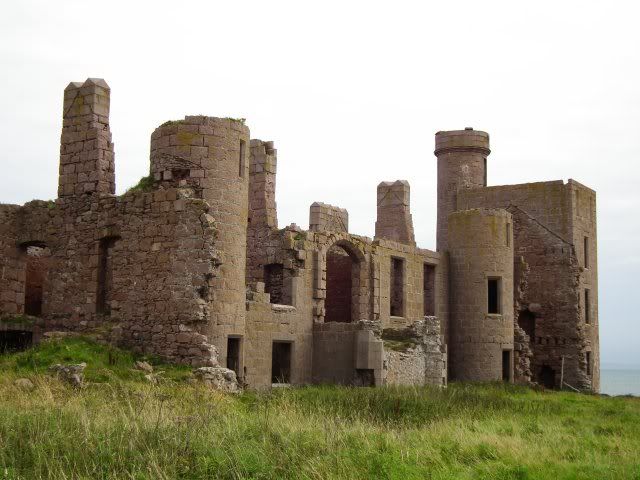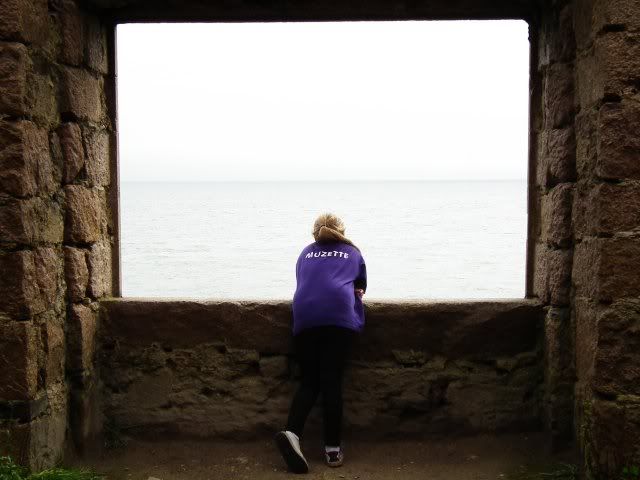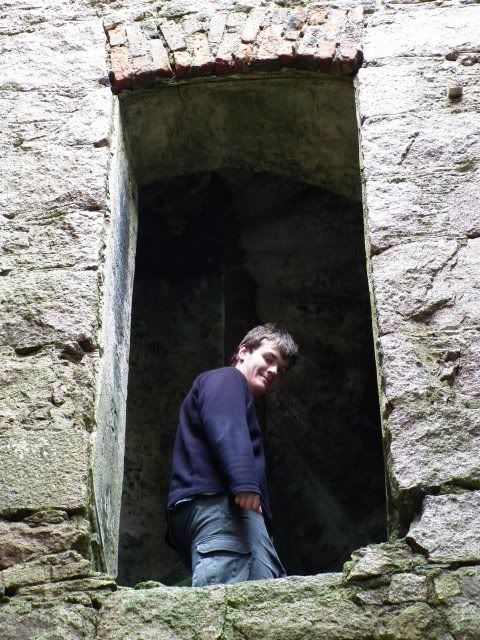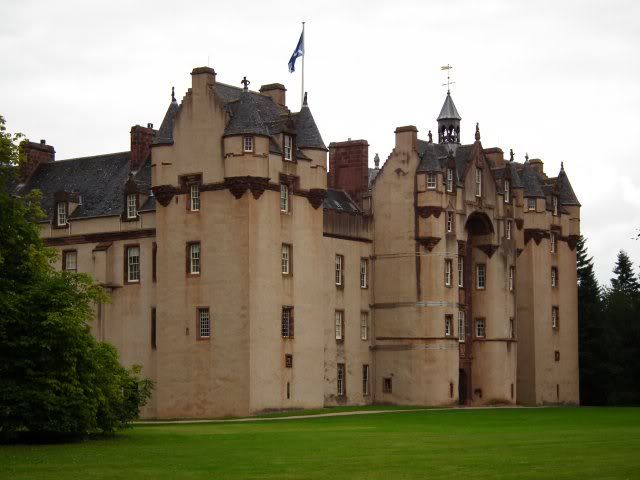 Fyvie castle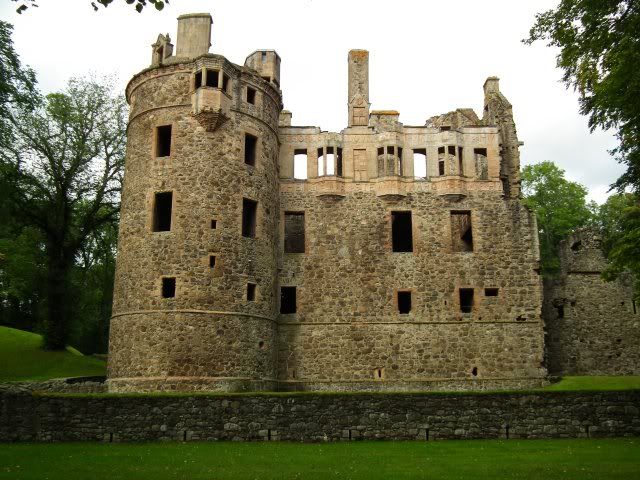 Huntly castle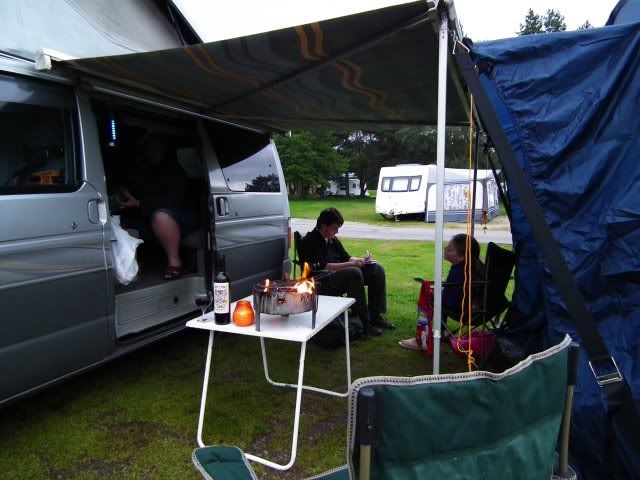 So we eventually pitched up on site 18 hours after leaving home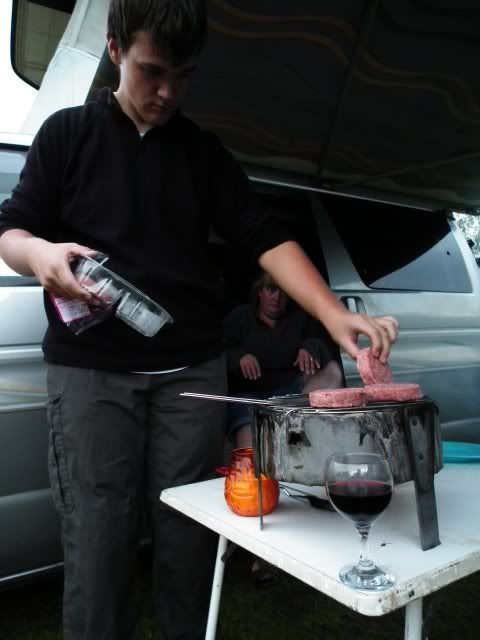 First job, get cooking!!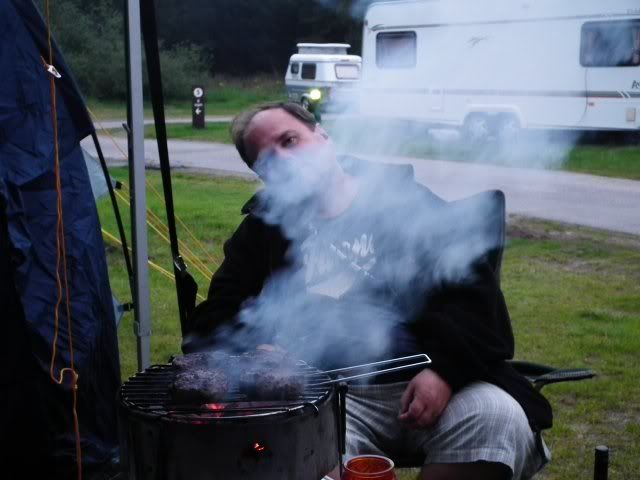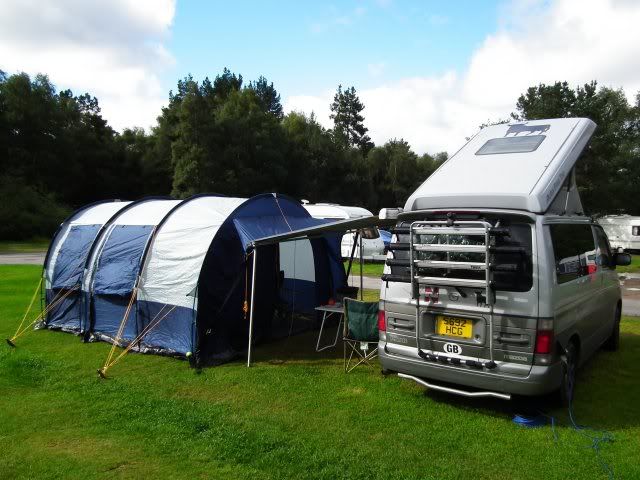 Friday morning – time to survey the scene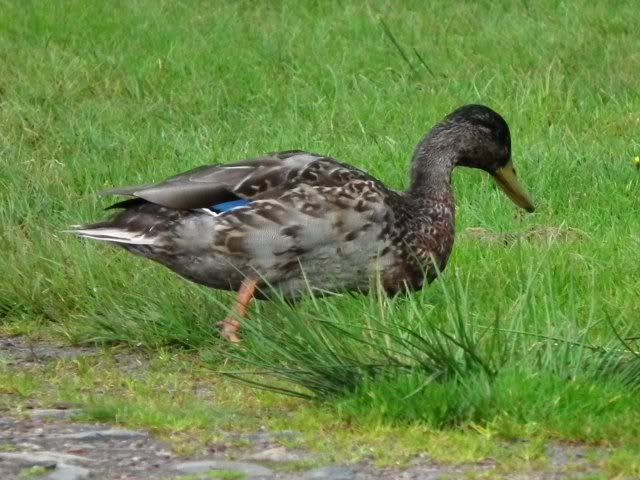 Did I mention that the site was a bit damp in places?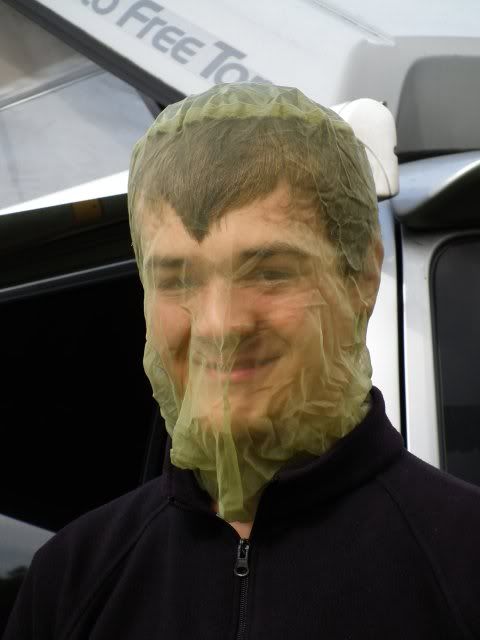 The shop was doing a brisk trade in anti-midge devices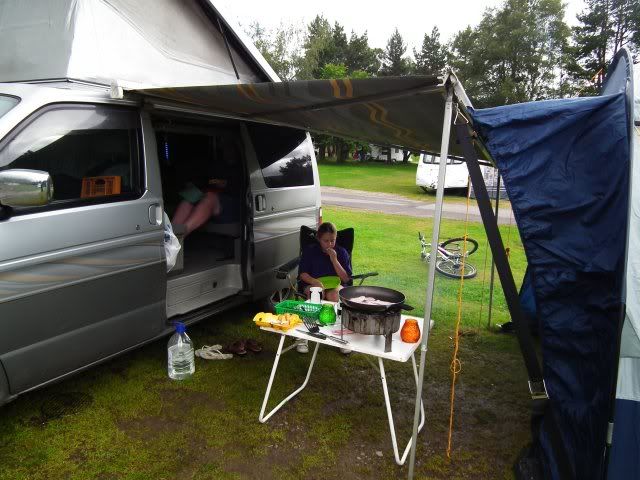 Anyway, smoke is a good deterrent so let's get breakfast on the go!!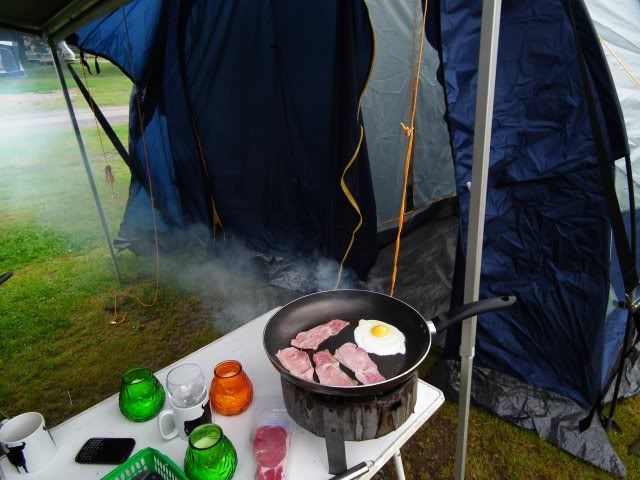 Muzette wanted to go to the reindeer centre....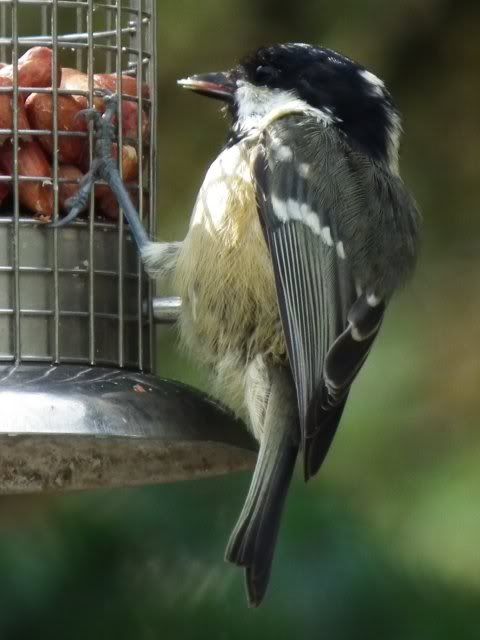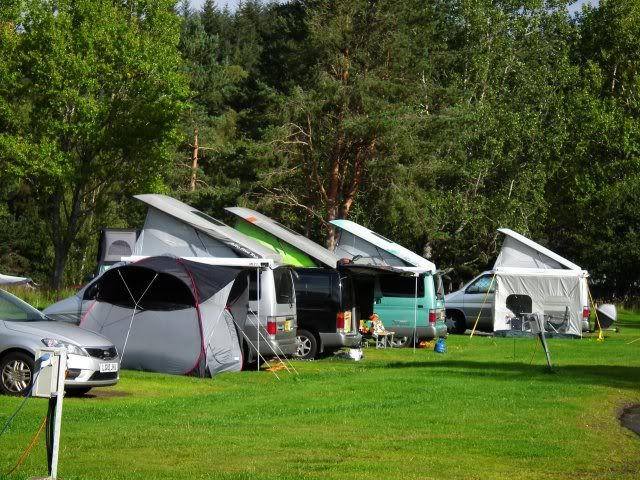 Meanwhile Muz Jr went on a mountainbike ride with The Gordons – thanks Paul & Annette....
They went around Loch Morlich, through the Glenmore Forest and down Gleann Einich to Loch Einich – about a 30 mile round trip.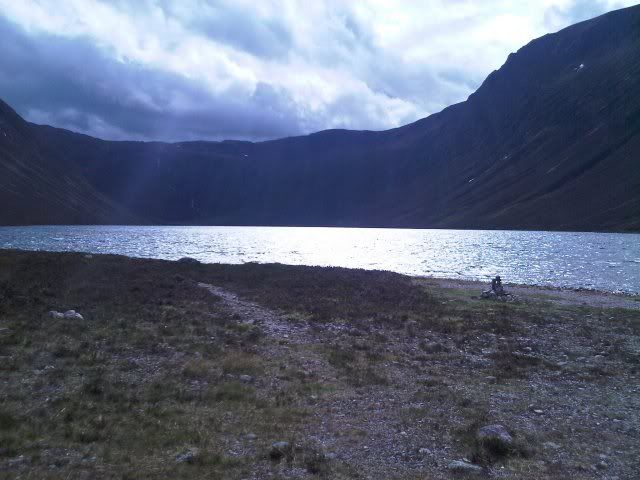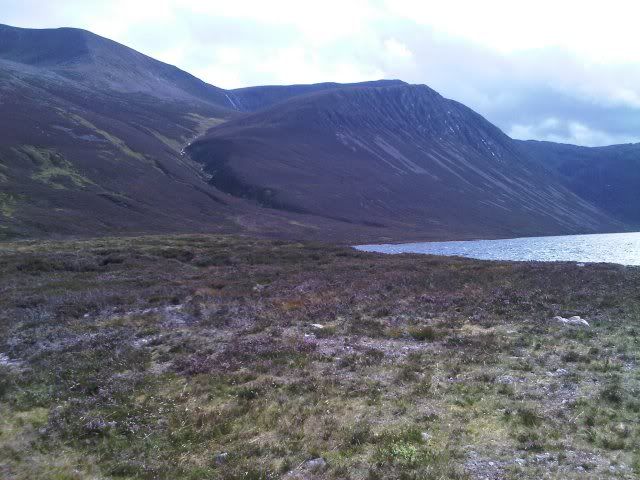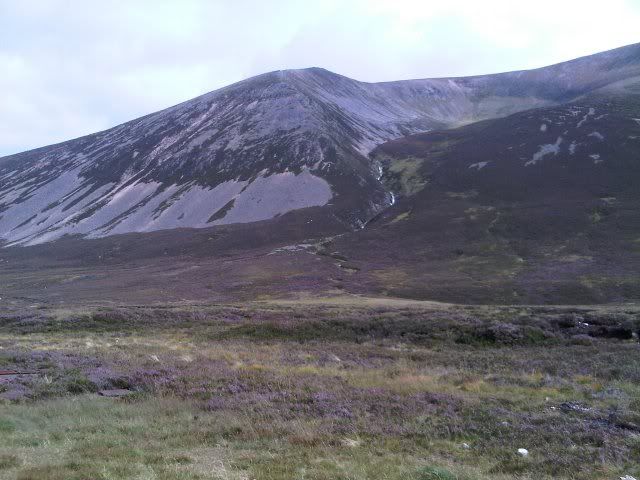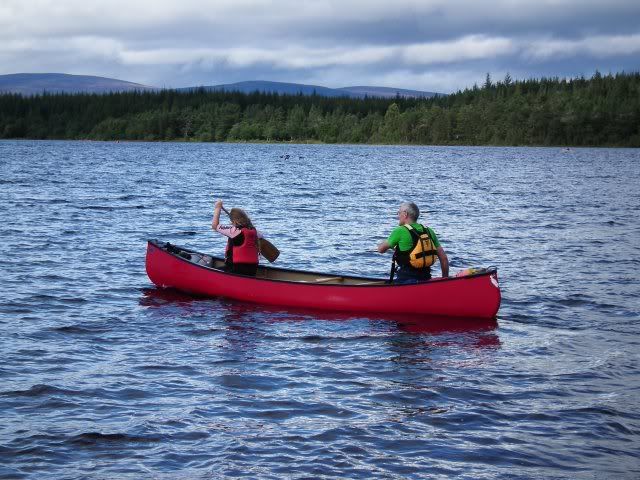 Muzette then blagged a go in David's canoe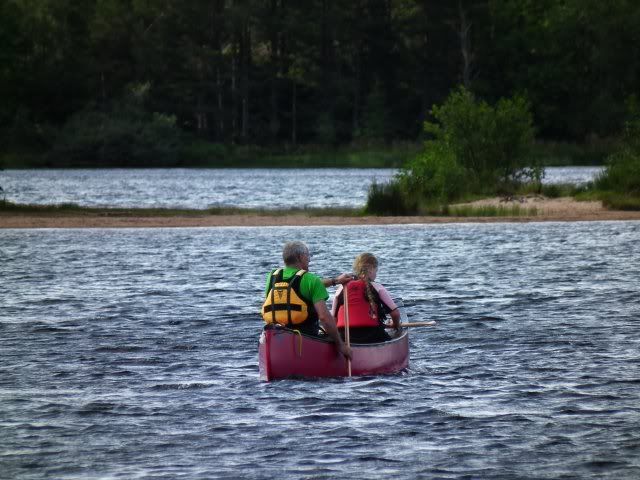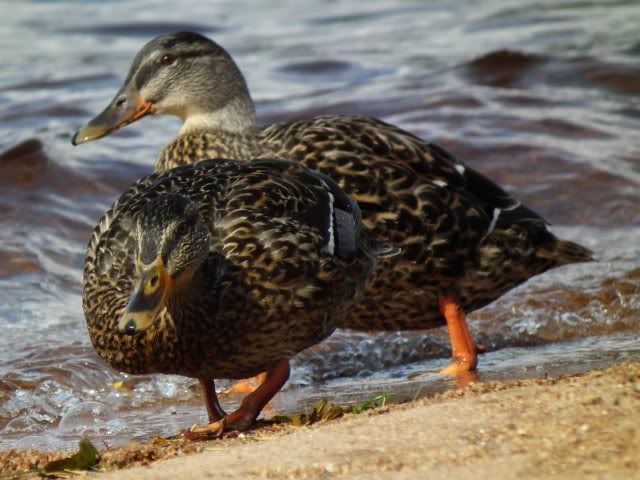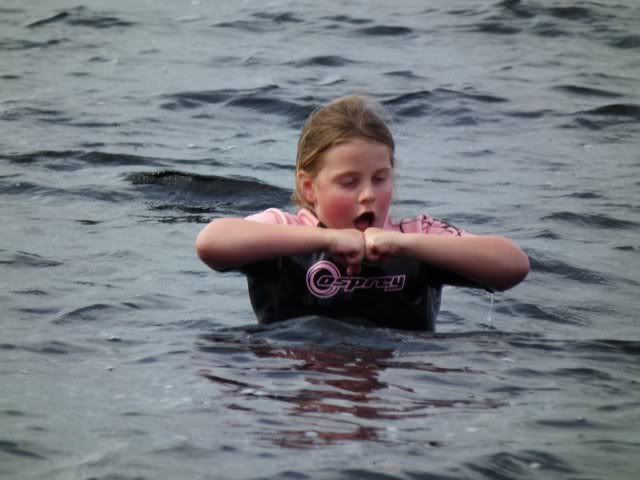 Lunch anyone?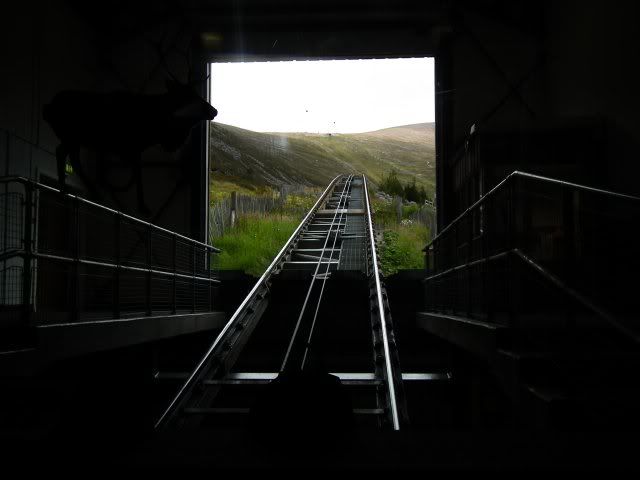 Muzette then decided we'd take the easy way up Cairn Gorm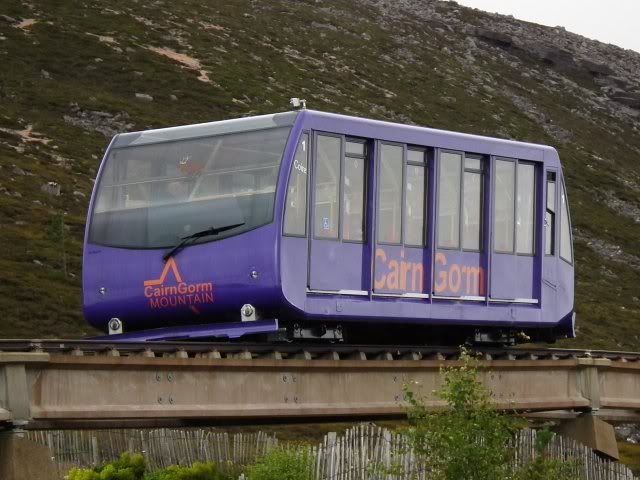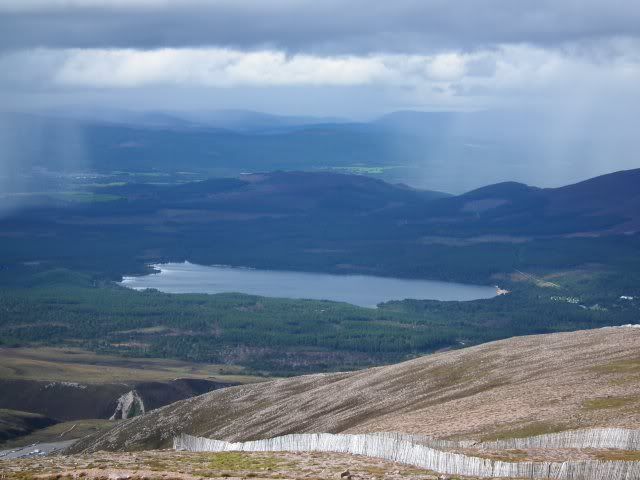 Loch Morlich
The campsite from the top of Cairn Gorm

Back to the site....
....for another barbecue....
....with some quality ingredients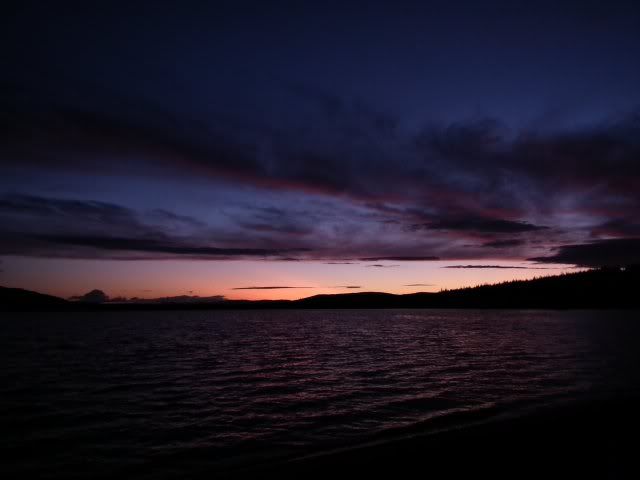 Loch Morlich sunset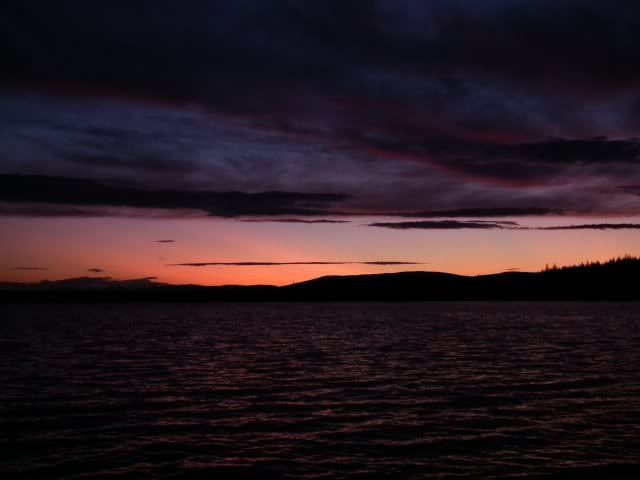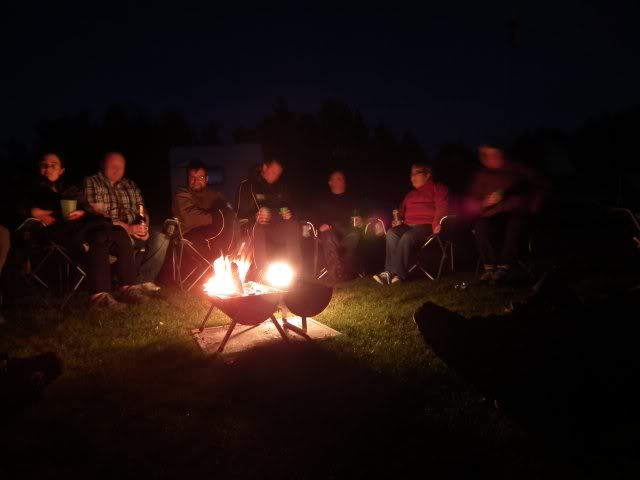 Several varieties of locally distilled produce were available....
....plus some other interesting home-made delights!!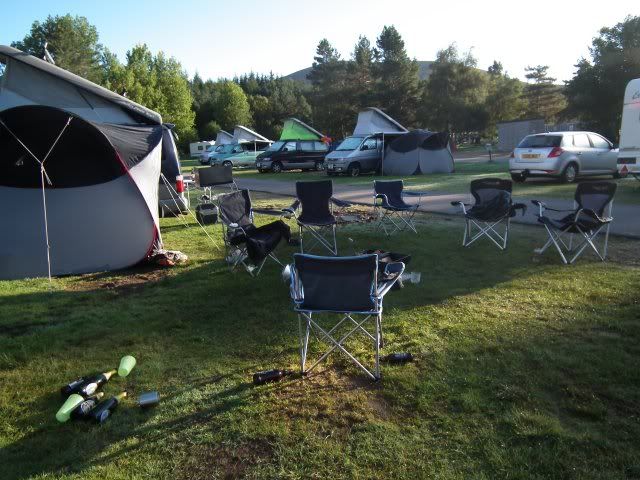 A perfect morning to pack up after a cold but dry night