Moderators: Doone, westonwarrior
Sterling work there Matt. I wish I'd taken more photos when I've been doing the 'oily bits'
Fantastic idea.
Got a Bongo for the Wife, Best trade-in ever
Supreme Being
Posts: 5922
Joined: Tue Feb 20, 2007 9:25 pm
Location: North West.
got afew pics if any use.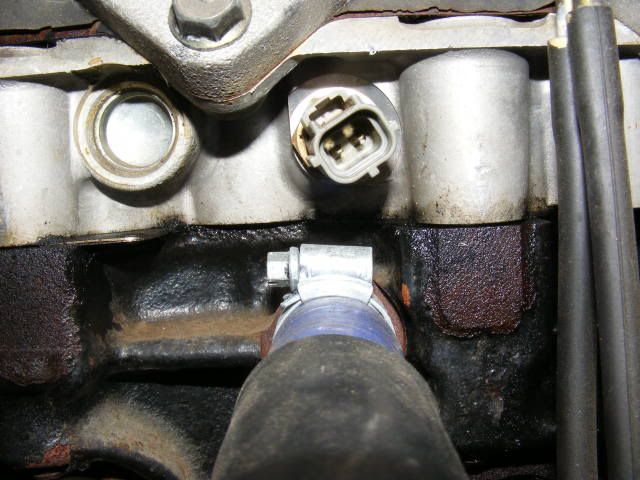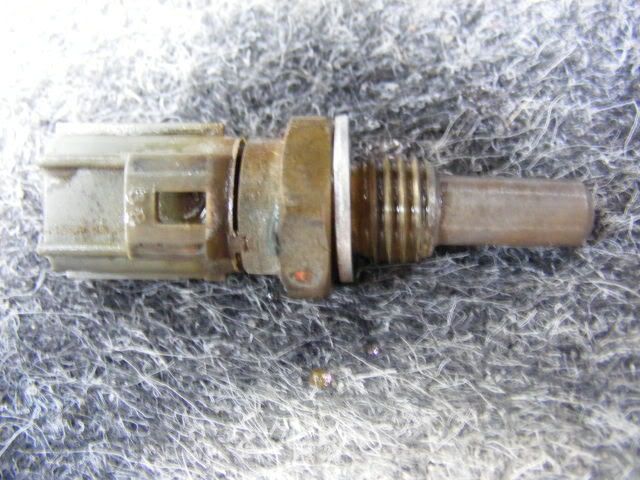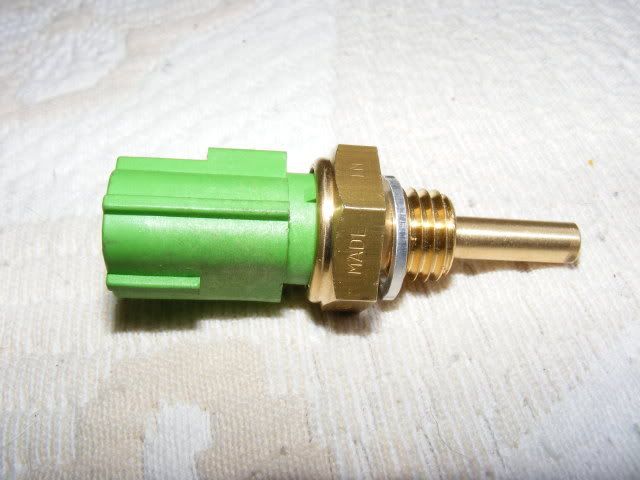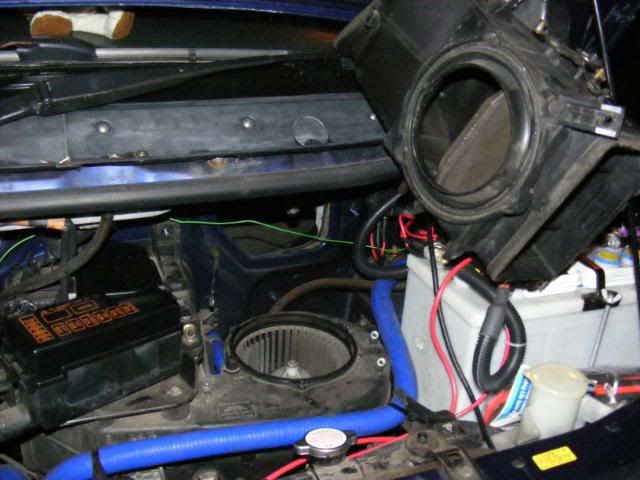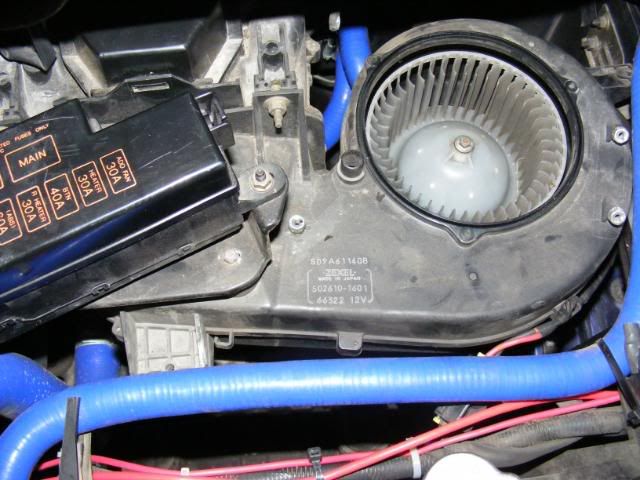 Supreme Being
Posts: 3945
Joined: Sat Jan 13, 2007 10:12 pm
Location: Scottish Borders
Matt I still think that you should find somewhere to add Kirsty's full list of Bongo coolant hoses. It has been posted on the forum a few times now.

Tony
Former SGL5 Owner
Jeep Cherokee 2.5CRD
Burstner Ixeo Time it585
Supreme Being
Posts: 2019
Joined: Mon Mar 14, 2011 1:56 pm
Location: Fife
Supreme Being
Posts: 2019
Joined: Mon Mar 14, 2011 1:56 pm
Location: Fife
I've been updating the images on the wiki so the links I used on this thread are no longer valid, hence no images in the first two posts anymore. Might ask a mod nicely to edit the links once I've stopped adding stuff. Otherwise, just go to the wiki - there should be more on there.

Matt
Bongonaut
Posts: 31
Joined: Fri Apr 11, 2008 5:16 pm
Location: east devon
Just (20may15) tried to access the 'wiki' links and it says wiki subscription expired. Any chance they could be made available again somehow? Thanks.
Never drive faster than your angel can fly!
It is no more.

Fear not (yet) - I am in the process of investigating options to resurrect it, and the original pages are still stored away for re-birth.

Watch this space

DA
Supreme Being
Posts: 2019
Joined: Mon Mar 14, 2011 1:56 pm
Location: Fife
Found an old copy of one of the images...
1. Air filter housing
2. Fuel filter body
3. Power steering fluid reservoir
4. Automatic Transmission Fluid (ATF) dipstick
5. Throttle Position Sensor (TPS)
6. Temperature Sender
7. (Blanked) Exhaust Gas Recirculation (EGR) joint
8. Intake manifold elbow
9. Vacuum advance tube thingy
10. Coolant hose
11. Throttle Idle switch
12. Cold start actuator
13. Throttle cable adjuster
14. Diesel fuel pump
15. Intake manifold
16. Fuel pipes bracket
17. EGR vacuum tube thingy
18. Center cowl
19. Fuel injector (1 of 4)
20. EGR vacuum solenoid
21. Vacuum solenoid
22. Vacuum solenoid
23. Rocker cover
24. Glowplugs bar thingy
Supreme Being
Posts: 8381
Joined: Sun Apr 13, 2008 10:06 pm
Location: Worthing, West Sussex.
Contact:
Matt, I've taken the liberty of copying the info to my server here;
http://www.g8dhe.net/bongo%5Fimages/wiki%5Fimages/
If you have any more then its an additional place should we loose the info ever again! Let me know and I'll improve the formatting etc.
Geoff
97 V6, AFT, full side conversion.
Spherical Visions