Sometimes at Bongo Towers we get sent stuff in error. This time we received 16 tablet cases from Japan when we should have received some Bongo parts. I said I would keep the wrong consignment and let our members have them at cost price.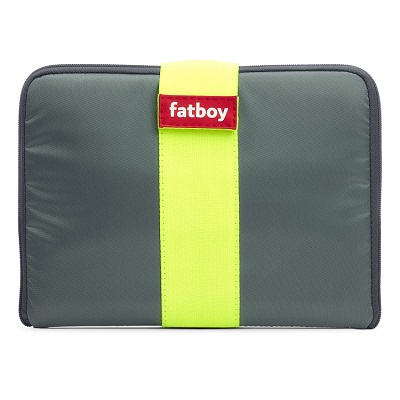 So if you want one for £9.95 plus £2.95 postage (£12.90 total) drop me an email
ian@bongofury.co.uk
or phone the office on 0114-2550836.
See here for product specification:
https://www.connectionsathome.co.uk/acc ... -case.html